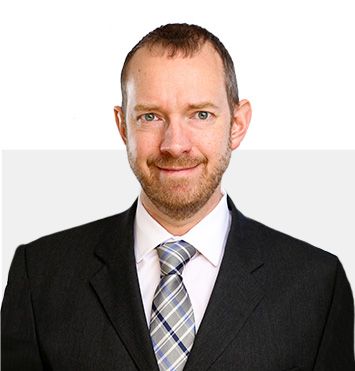 David J. Stanoch
David Stanoch is an associate with Golomb & Honik. He focuses his practice on class actions and mass torts. He has extensive experience representing clients in complicated matters involving antitrust, consumer fraud, product liability, and white collar issues.
Mr. Stanoch has developed significant expertise in conducting all aspects of discovery and substantive briefing. He has taken lead roles in deposing corporate and individual witnesses in federal litigations, expert preparation and depositions, and negotiating with government investigators. He has extensively briefed discovery and merits issues from the pretrial stage forward, and has made substantial contributions towards posturing cases for favorable settlements.
Prior to Golomb & Honik, Mr. Stanoch clerked for a federal district court judge, the Hon. James F. McClure, Jr. (dec.) (M.D. Pa.). He was also an associate at Dechert LLP for nearly ten years. While there, he advised Fortune 50, 100, and 200 clients on matters pertinent to complex and multi-district litigation, federal and state government investigations, and regulatory matters. He has represented individuals and companies in many industries, including: banking and consumer finance, biologics, chemicals, food & agriculture, forest products, healthcare, mortgages, pharmaceuticals, and steel. Mr. Stanoch now brings his substantial industry and legal knowledge to bear on behalf of individuals who are fighting to vindicate their rights and interests.
David graduated magna cum laude from Temple University School of Law, and received his undergraduate degree cum laude and general university honors from La Salle University.
He is licensed to practice in Pennsylvania and New Jersey, and is admitted to practice before the U.S. Court of Appeals for the Third Circuit, the U.S. Court of Appeals for the Sixth Circuit, the U.S. District Court for the Eastern District of Pennsylvania, the U.S. District Court for the Middle District of Pennsylvania, and the U.S. District Court for the District of New Jersey.
1835 Market Street, Suite 2900 Philadelphia, PA 19103